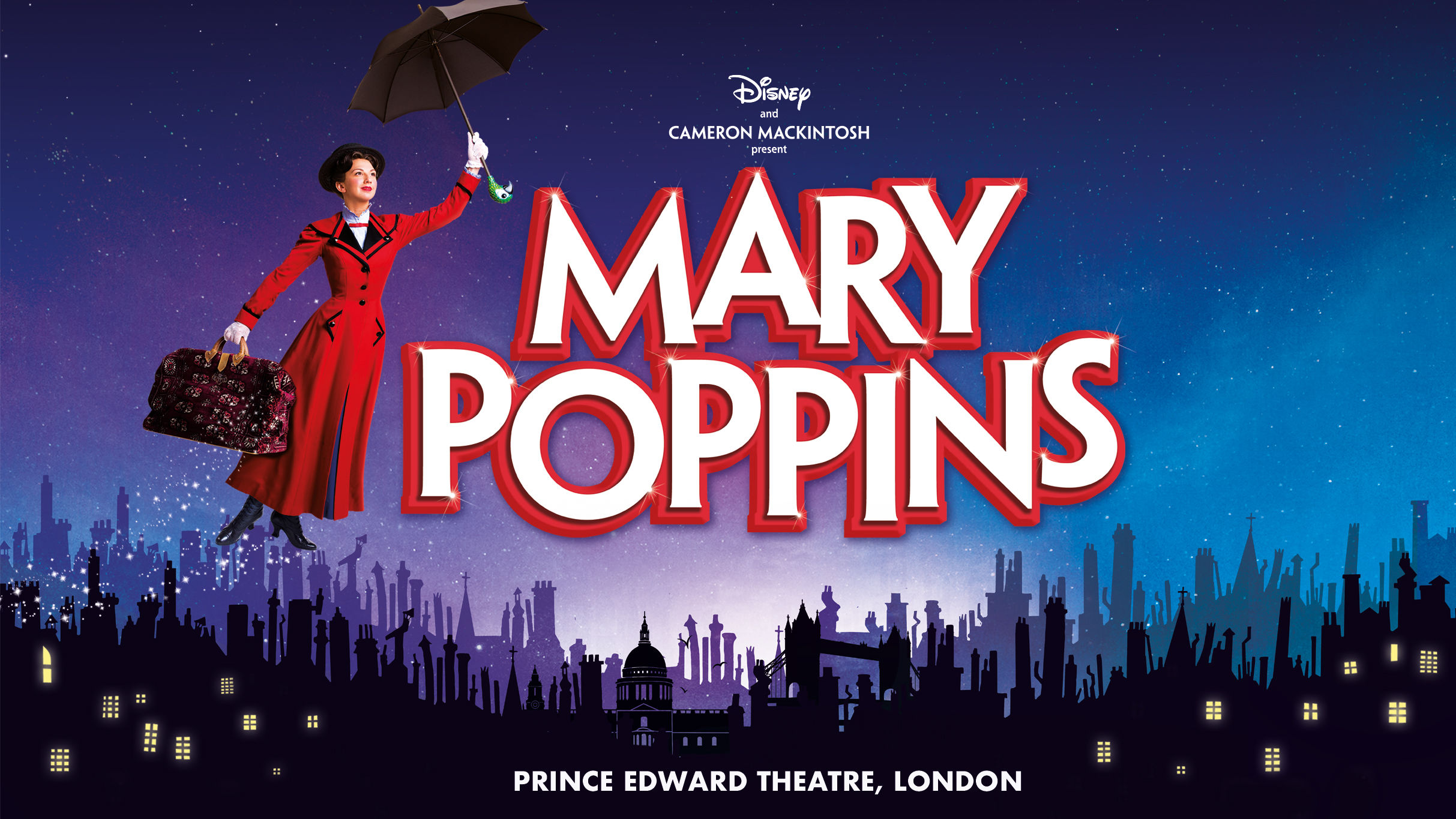 Two children required for a Practically Perfect Nanny!



We are looking for bright, well-spoken children who can sing, act and dance well to play Jane and Michael Banks for Mary Poppins at the Prince Edward Theatre in London.

Jane Banks – age 9 – 12 years, maximum height 4'10"
Michael Banks– age 9 – 11 years, maximum height 4'8"

All boys must have unbroken voices, girls must be undeveloped and we cannot see children with fixed braces.

Auditions will take place in London periodically.

Children can come from anywhere in England and Wales.