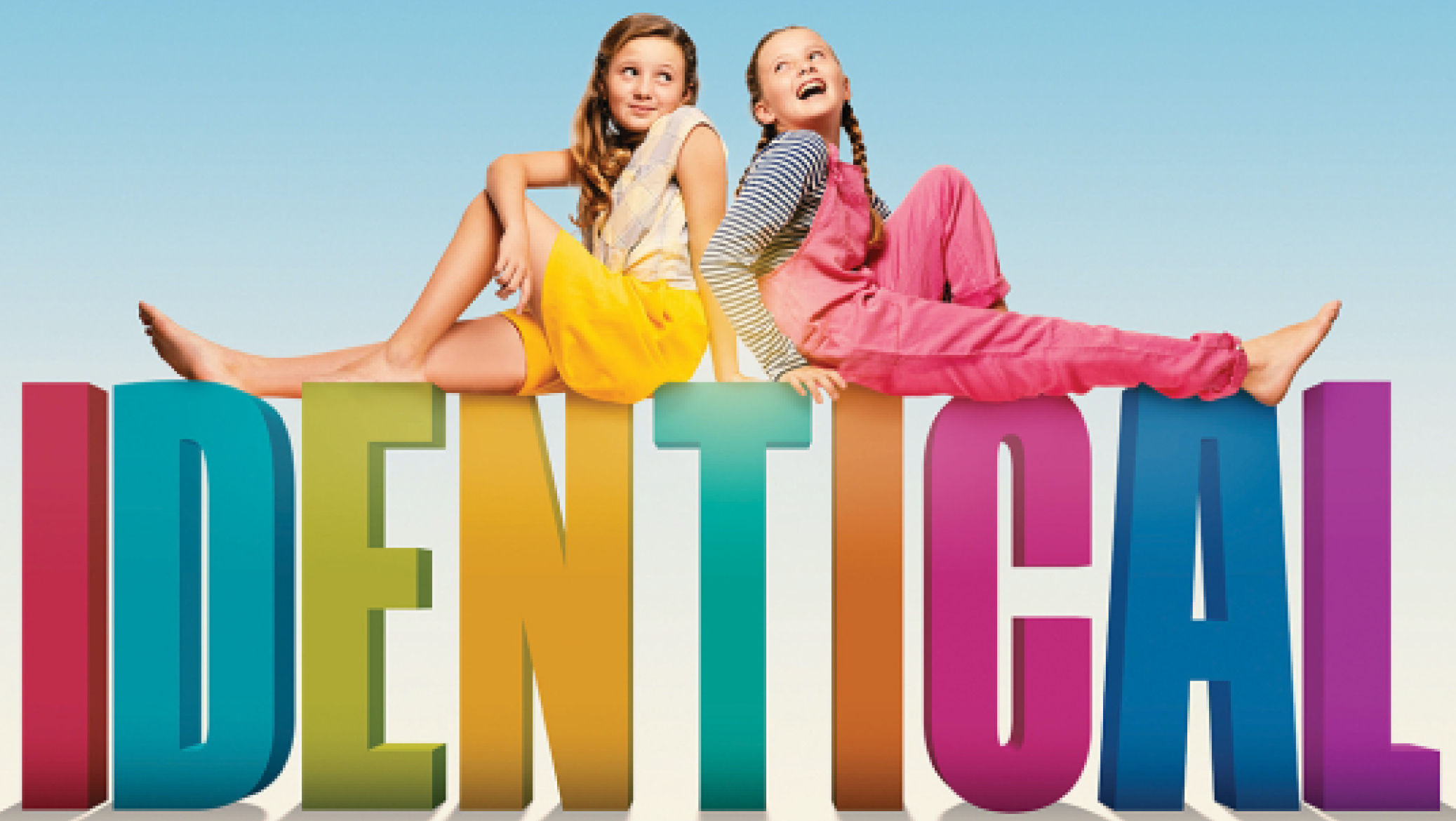 Twin girls required for a new musical!



I am looking for identical twin girls aged 8 – 12.

Please contact me for more information and please include the following – photo of the two girls, their names, date of birth, height and hometown.

They can live anywhere in the UK.

Rehearsal / Performance dates TBC - 2022.