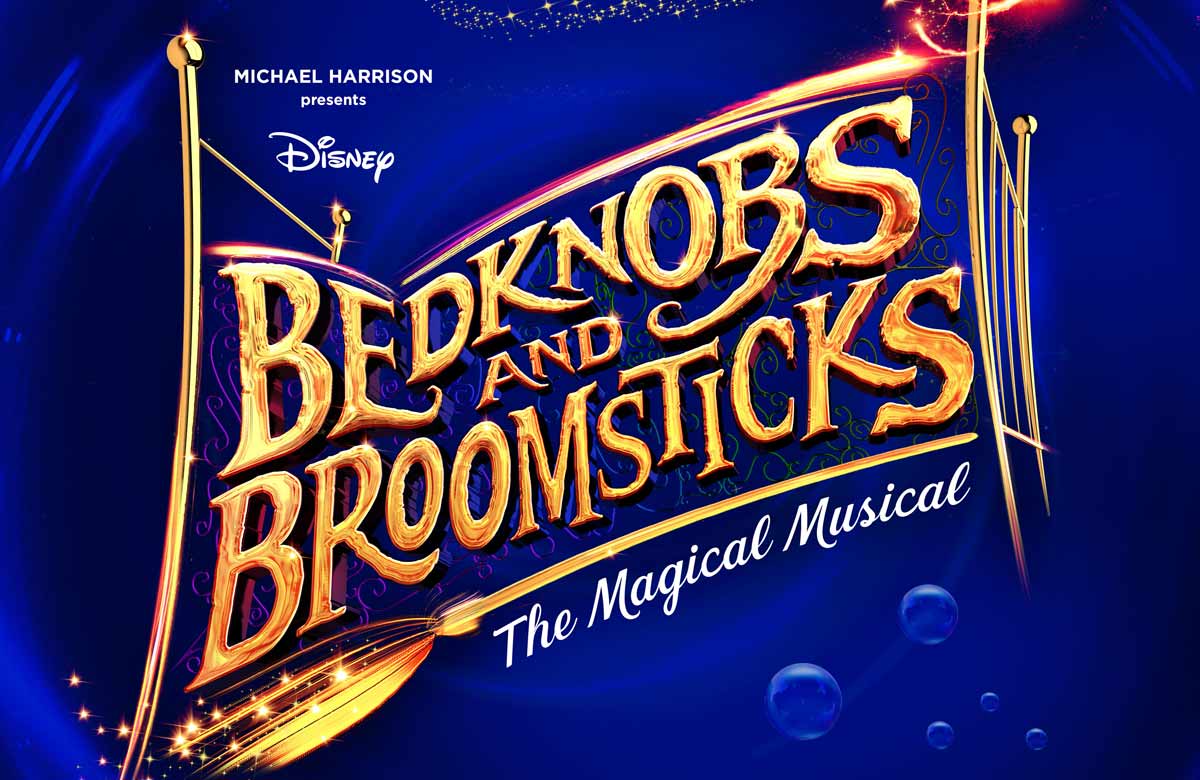 UK Tour
Auditions - from April 1st.
Rehearsals - from June 28th.
Performances - from August 14th.

This is a tour and will be a 6 month contract plus rehearsal.

Please make suggestions as follows -

All must be strong singers and sensitive actors - they all have an emotional journey.
All must be London commutable and will be able to deliver a working class London accent.
All diversities welcome.


ALL CHILDREN MUST BE LONDON COMMUTABLE - i.e. WITHIN A 45 MILE RADIUS OF CENTRAL LONDON
Paul
The youngest child hides behind his favourite book in the wake of their parents' death. He is not shy, but observant. He is unguarded in what he says. He is 'light-fingered' and helps himself to items that are not his. He is young enough to really believe in magic and to find wonder in the world. He must be 9 by the start of rehearsals in June.
Vocal range - top: D solo (sings to an Eb with others). Bottom: Bb.
Maximum height is 4 foot 6.


Carrie
Carrie, Paul's sister, is about 11 and caught between being a young girl and on the cusp of growing up. A fiery and adventurous child. Quick-thinking, self-assured and unafraid to speak her mind. Carrie's instinct is 'fight' rather than 'flight' and her natural reaction to being orphaned is to defend and protect. She admires Miss Price's bravery immensely.
Vocal range - top: non-strident belt to a strong D (she sings to an E elsewhere in the score but that is with others singing with her. The D is her top solo note.) Bottom: Bb.
Maximum height is 4 foot 8.


Charlie
Their brother will be played by a 16 year old actor who looks 13.
He is the head of the family since their parents died in an air raid.
Confident, fun, cocky and a natural negotiator. In a world turned upside-down by war he is also suspicious, vulnerable and very protective of his younger siblings.
Vocal - his voice is broken - top: belt to a strong F, falsetto (or belt) to an Ab Bottom: Bb.
Maximum height is 5 foot 2.


JIll Green is casting the adults and we will both take suggestions for Charlie.

Please make suggestions with name, age, height, hometown, head and shoulders photo and a very short CV.


joanne.hawes2013@gmail.com