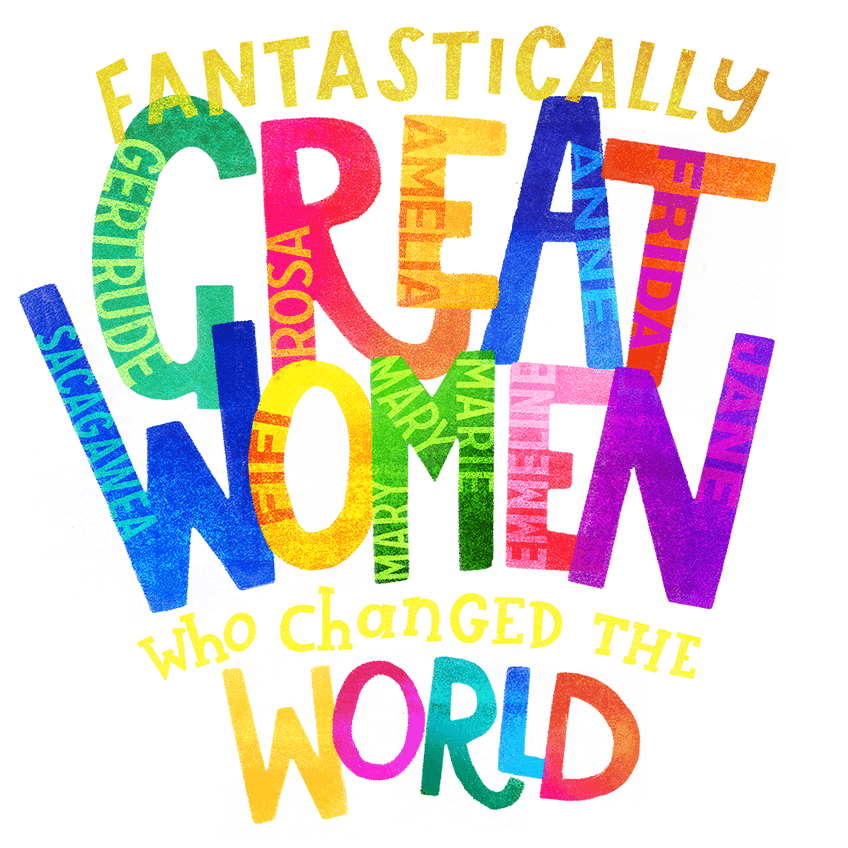 Fantastically Great Women Who Changed The World UK Tour
Fully cast. Please check back regularly.

Anne Frank is aged about 14, under 5'3. She is a good singer and actress. She is not "cute", she has experienced things no young teenager should experience.
Auditions in due course – please make suggestions as soon as possible.
Please supply name, age, height, distance in miles from home to the venue, one small photograph.