The UK's Leading Children's Casting Director
Recipient of the Special Recognition Olivier Award 2020, Jo is the leading children's casting director and administrator in the UK. She has worked on many large-scale West End and touring shows including Oliver!, Mary Poppins, Les Miserables in London and on tour, The Secret Diary Of Adrian Mole aged 13 3/4, Identical and Joseph and the Amazing Technicolor Dreamcoat at the London Palladium.
---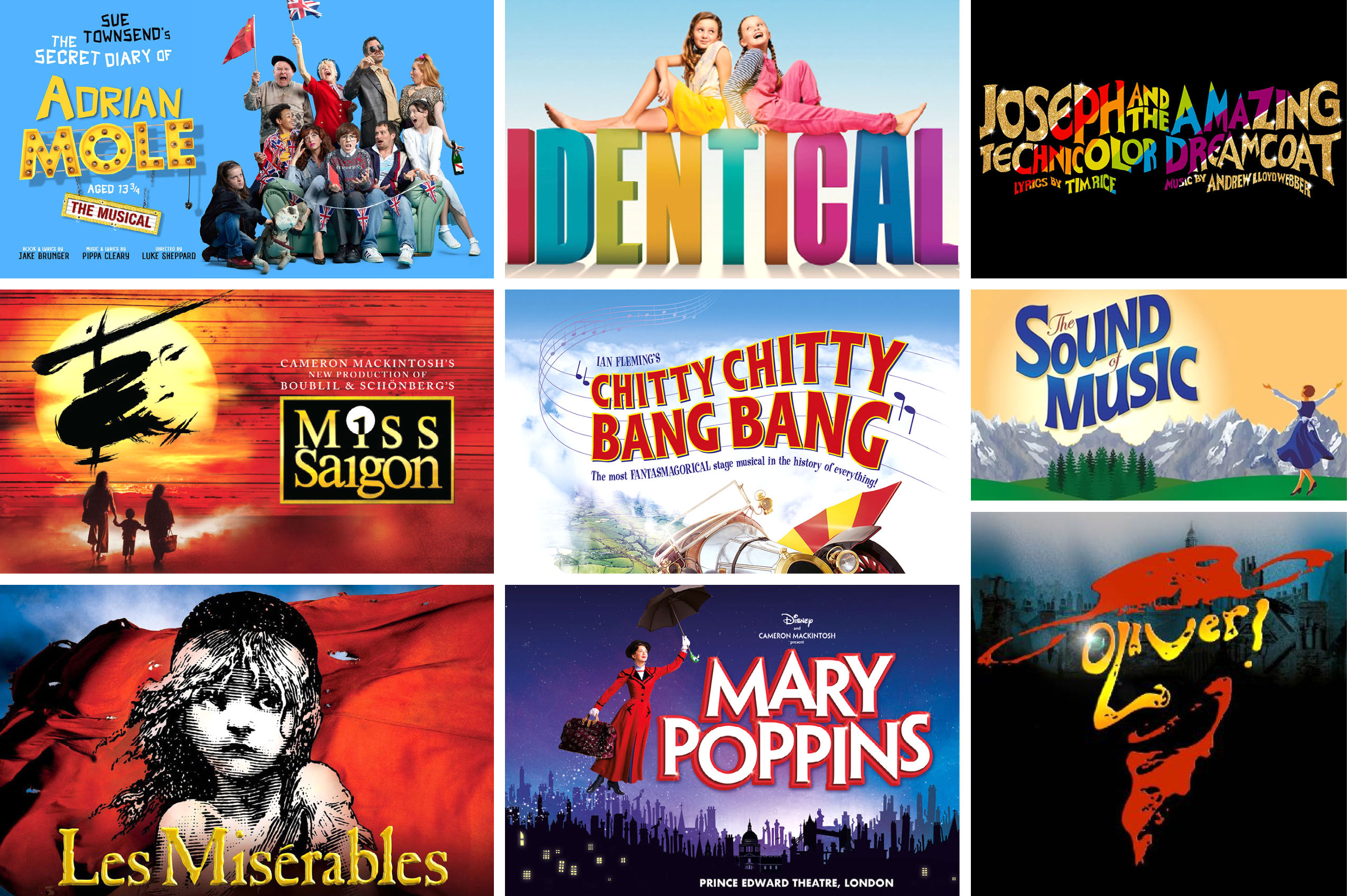 About Jo







Jo decided at 7 years old that she was going to work in professional entertainment, although she had little idea of what that might mean at the time. This decision was made after being completely mesmerised by Eric Porter's portrayal of Soames in The Forsyte Saga. She has enjoyed a number of different occupations within the business since she was 15 and loves her work as a Children's Casting Director and Administrator which has occupied her time for 25 years.

Jo's book was published in 2014 and helps children and their parents navigate their way through the wonderful world of live theatre. Performing children have a very special existence which sometimes sets them apart from their peers. Parents are often excluded from this world but are expected to support them all the way. There is very little authoritative advice on how to cope and what to expect. This book is highly recommended!



In 2020 The Society of London Theatre awarded the Annual Special Recognition award to Jo at a ceremony at the Mayfair Hotel in London. This was a particular highlight, very unexpected and much appreciated. Jo thinks it was actually awarded for her longevity in our industry since she has been working in theatre for 46 years! At the ceremony Jo was awarded her Olivier by Jonathan Sayer (founder member of Mischief Theatre Company) who she had cast as a child in Les Miserables.
---